Eating out in Lancaster County, PA is an experience within itself. Both the county and downtown offer a bunch of eateries, but only a few really stick out from the crowd. Rather it's a world famous recipe, or a special craft brew that brings you out, Lancaster County, PA offers the best of it all. With all the great places to dine out it can get pretty overwhelming trying to pick the best place to satisfy your pallet. That's why the good people at Alan H. Cherkin Real Estate Inc. Have complied this Guide to Better Eating in Lancaster County, PA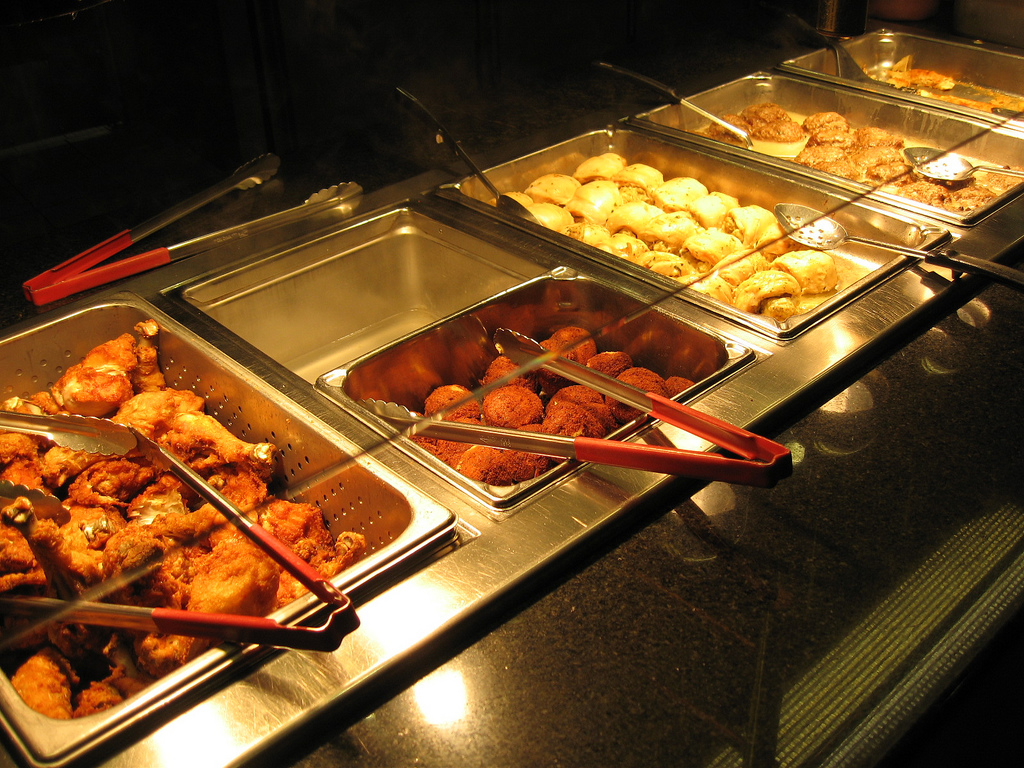 Discover the experience of dining at Lancaster County's largest smorgasbord featuring 200 feet of deliciously authentic Pennsylvania Dutch cooking. At Shady Maple some of Lancaster County's finest cooks prepare all your favorite PA Dutch foods, as well as some exciting new dishes. Be sure to check our daily dinner specials including steak, prime rib, seafood and more.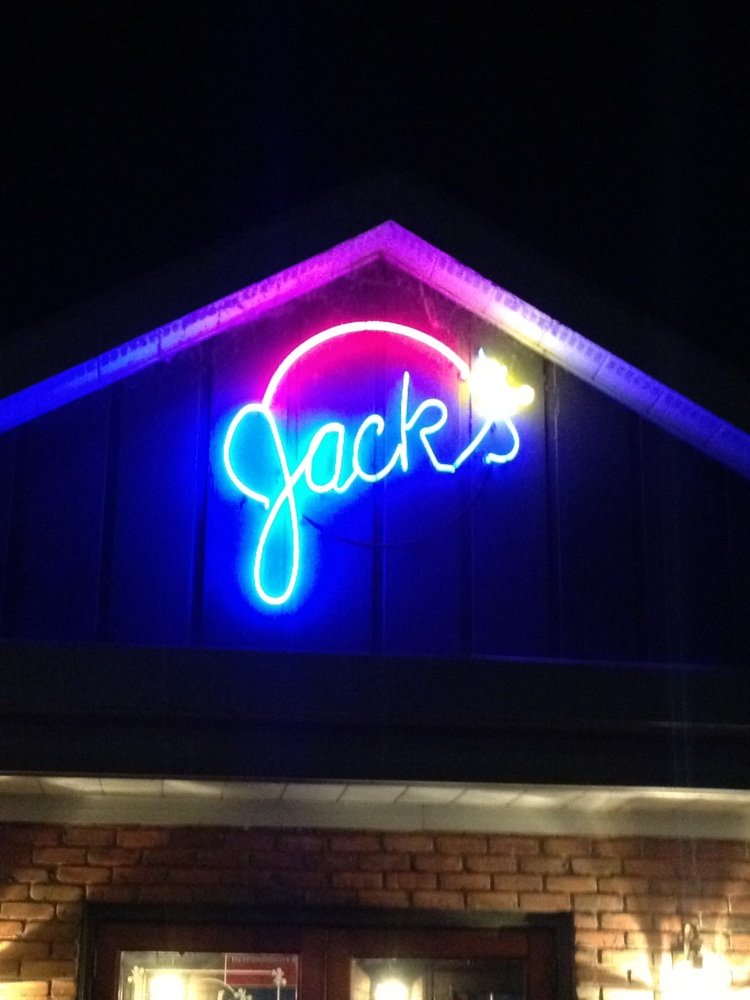 Jack's Family Tavern is a restaurant/ bar style eatery located next to Millersville University. You'll come for the world famous "Pub Fries" or "Cheesy Cheddar Italian Wings", but the beautiful and caring staff won't let you leave.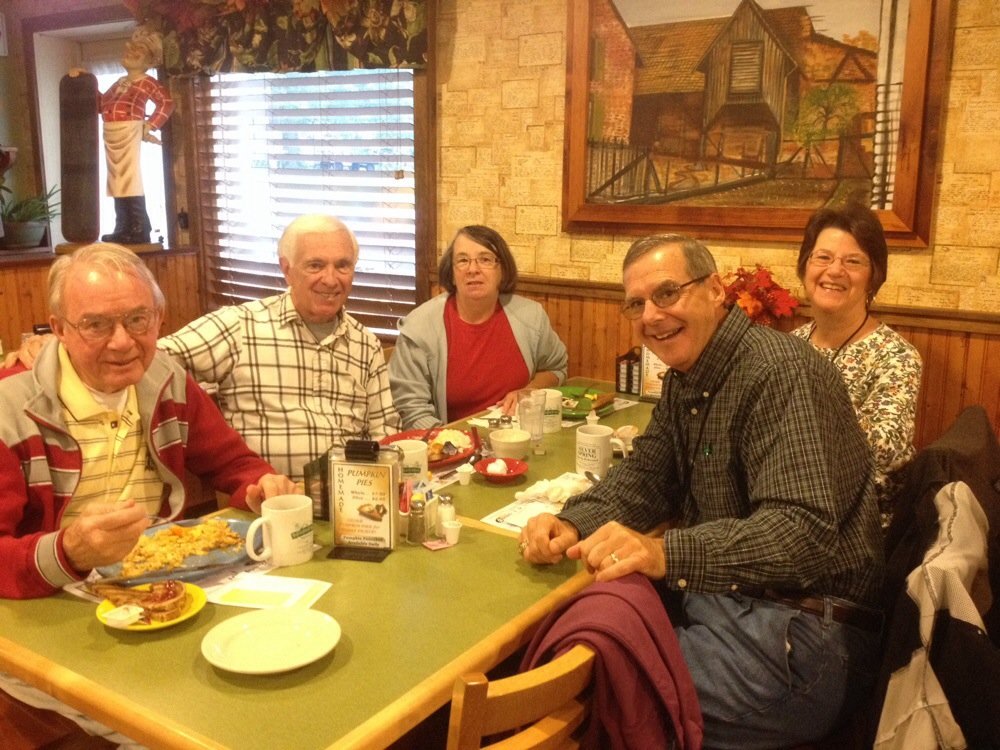 The Brickerville is housed in an exquisite landmark building establish in the 1700's with local antiques and exposed stone walls giving it cozy, welcoming decor. The menu has been completely updated and will serve breakfast, lunch and dinner. You will find traditional items such as

hogmaw

, pork and sauerkraut and oyster pie as well as a variety of sandwiches, burgers and seafood.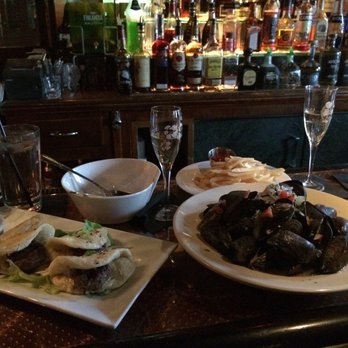 is the leading consumer of local organic meats and vegetables in Central PA, showing a true commitment to the local economy and healthful food. Our bar and wine menus feature many local beers, wines, and ingredients for some original and memorable cocktails.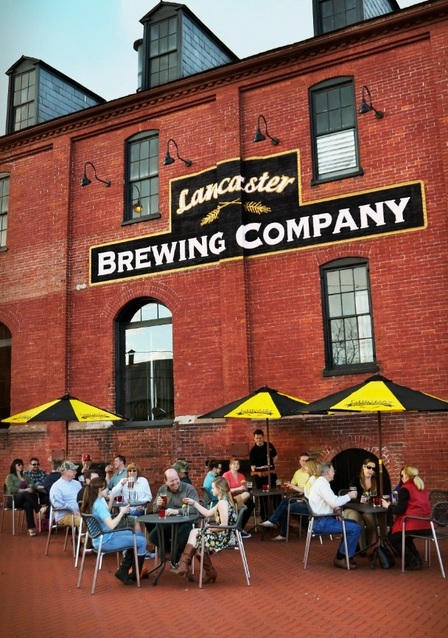 Our obsession for brewing great beer is matched by our passion for great, natural food, so we source our produce and meats from local Lancaster County farmers and prepare virtually everything on our menus from scratch. We smoke our pork, grind our sausage, make our mozzarella and hand-cut our fries.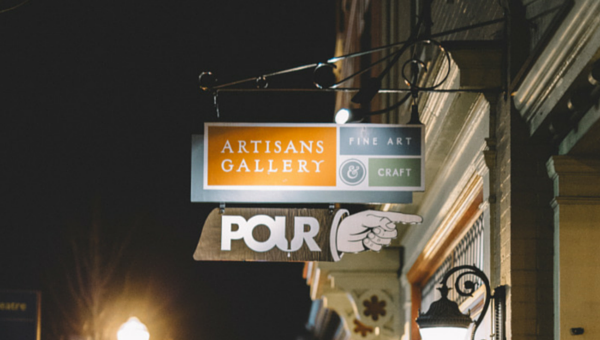 Pour

is a dining concept restaurant serving cosmopolitan cuisine and libations in the heart of Lancaster's Gallery Row. Set in a sleek but comfortable interior, we invite you to enjoy this modern yet unpretentious dining experience. The cuisine is a unique blend of the simple and sublime with fresh, seasonal flavors and top quality ingredients from the regions finest sources. The wine, beer, and cocktail lists strive to deliver the best the world has to offer. POUR another glass, relax, and enjoy.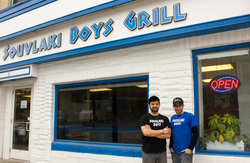 The BOYS have a passion for the food and hospitality of their Greek roots and a desire to share it with the world. By using healthy ingredients, prepared fresh and from scratch, they serve the authentic taste of Greece's "street food" for Lunch, Dinner, Catering and Special Events. Join them at Souvlaki Boys Grill or find their Food Truck around town and experience it for yourself.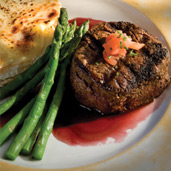 The Belvedere Inn is an award-winning restaurant in Lancaster, PA, known for its delicious contemporary American cuisine and elegant dining atmosphere. Our menu selections offer a fresh spin on classic dishes, prepared by Executive Chef Corinna Killian, a graduate of Le Cordon Bleu. Come in, relax and have a great time. Enjoy our savory appetizers, lunch specials and entrees. Stop by for a cocktail after work or enjoy live jazz in our piano bar upstairs. There's something for everyone at The Belvedere, and our friendly staff will always make you feel welcome. We are committed to using the freshest local produce and ingredients from Lancaster County, plus unique foods from around the world. Join us anytime for lunch, dinner or drinks, and see what makes The Belvedere Inn such a unique dining experience in Lancaster City.
Check out our website or hit us up for all your real estate needs and questions.
Alan H. Cherkin Real Estate Inc.
717.392.5200
439 N. Duke Street, Lancaster, PA